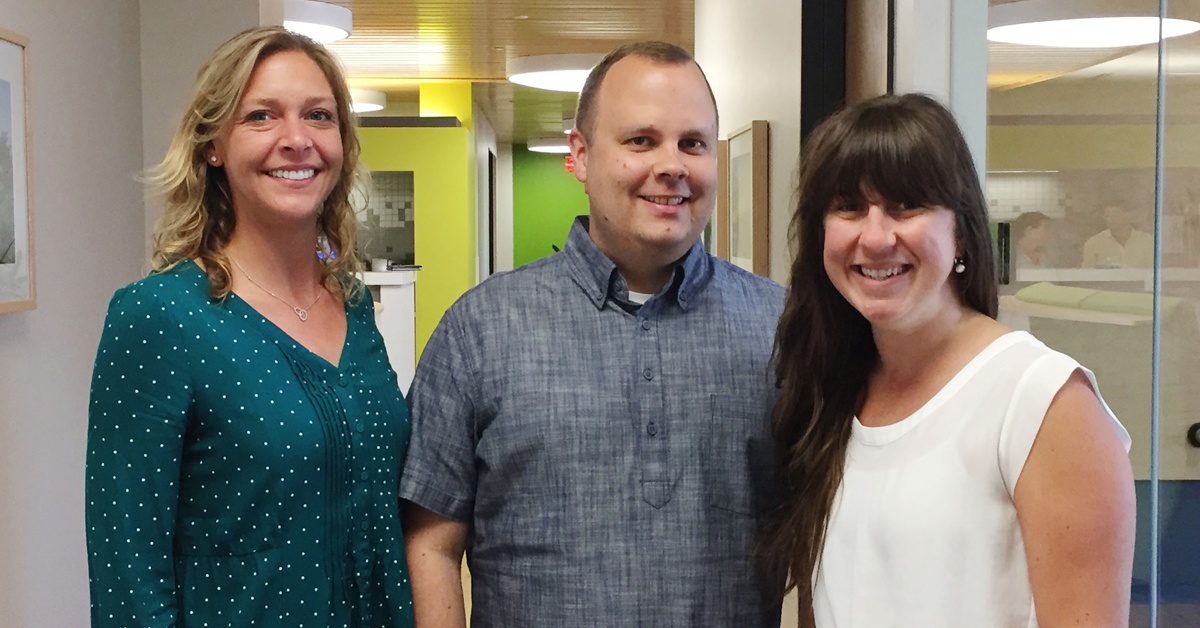 If you've ever tried to implement a minuscule change in an office, you know that people don't always respond well to new things. "I hate the new snacks in the break room," you'll hear people saying in the halls. "What was wrong with the old snacks? Why can't we go back to those?"
If this is true of something small like a snack switch, it's magnified one hundredfold when you change EHRs, upgrade your existing system, or roll out your EHR to affiliate partners. Without the right change management, you risk months of frustration and backlash while people get used to the switch.
On this podcast, Nordic Implementation Strategy Director Lindsey Manzuk, Director of Business Development Kristi Kempe, and Director of Affiliate Solutions Scott Isaacson talk best practices for effective change management around health IT transitions.