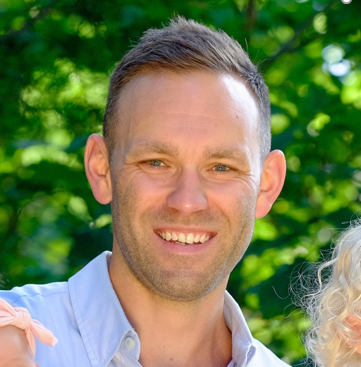 Imagine you had a friend who was getting married, and you wanted to be invited to the wedding.
Which do you think would give you a better chance: a decades-long friendship full of support and trust, or a few weeks of compliments leading up to the wedding?
You can think of consulting contract extensions in a similar way. It's the job of every Nordic consultant to provide amazing service to the client, whether or not he or she wants an extension. But if you do want an extension, you should start thinking about it on day one.