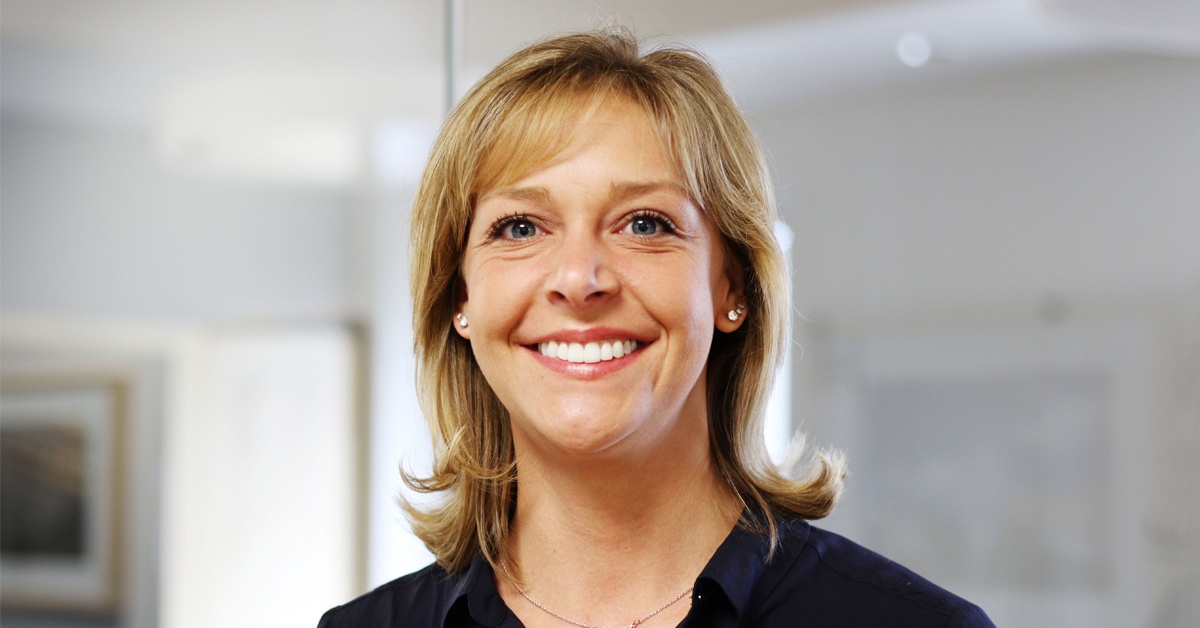 At their best, project managers are the natural "coach" of a team. They don't just keep track of timelines; they actively guide the project toward success by escalating issues when appropriate, managing risk, and helping people do their best work.
But just as a great project manager can make success seem easy, a poor project manager can exacerbate issues and create roadblocks between teams. When you have a project manager who can't appropriately communicate, escalate, and move things along, you can end up severely over-budget or behind on your timelines – often without realizing it.
During my time implementing EHRs, I've noticed that project managers tend to struggle in a few key areas. I've shared some advice below on how to identify those challenges, grow your skills as a project manager, and ultimately be the best possible resource for your customer and team.